our story
We formulate and hand produce our home fragrance products in the Manchester neighborhood of Richmond, VA. We are proud to create products that are a special part of time spent at home and love when people connect with one or more of our fragrances to bring into their space.
Our objective has always been to create beautiful products of the highest quality here in the USA, to reduce the stress on landfills through our choice of packaging & fulfillment materials, and to support important causes with some of the fruits of our labor. To that end, we donate 20% of our profits towards animal rescue & organizations that strengthen our Richmond community.
We love working with our hands and creating things for people to enjoy in their daily lives. And we believe if you are going to do something, you should make it matter. Thank you for choosing our creations.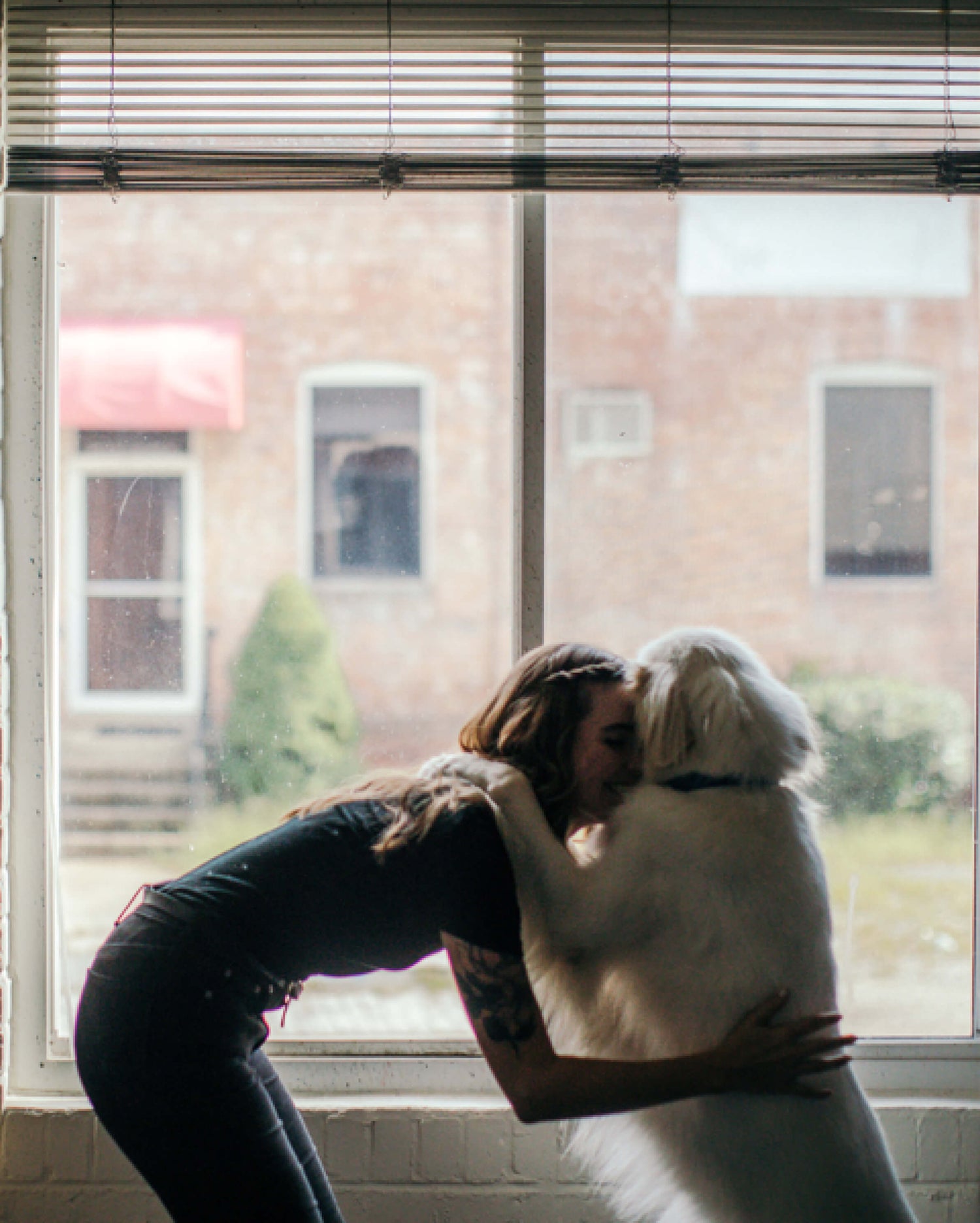 animal rescue
Since 2010, we have donated 10% of our profits to animal rescue organizations. The staff and volunteers that comprise these organizations (and the many more around the world) are the boots on the ground in animal rescue and we're extremely lucky they exist. They help homeless and mistreated animals everyday; providing shelter, food, water, medical care, spay + neutering and unending love. They work to pull them away from harm and find them permanent loving homes.
We donate to the following organizations:
• Richmond Animal League
• Richmond SPCA
• Lost Dog & Cat Rescue Foundation
• The Sato Project
The most important thing we can do to improve the lives of companion animals is to pay attention to how we shop for them. We celebrate rescued animals and those who have chosen rescue over purchase on our Faces Of Rescue feed.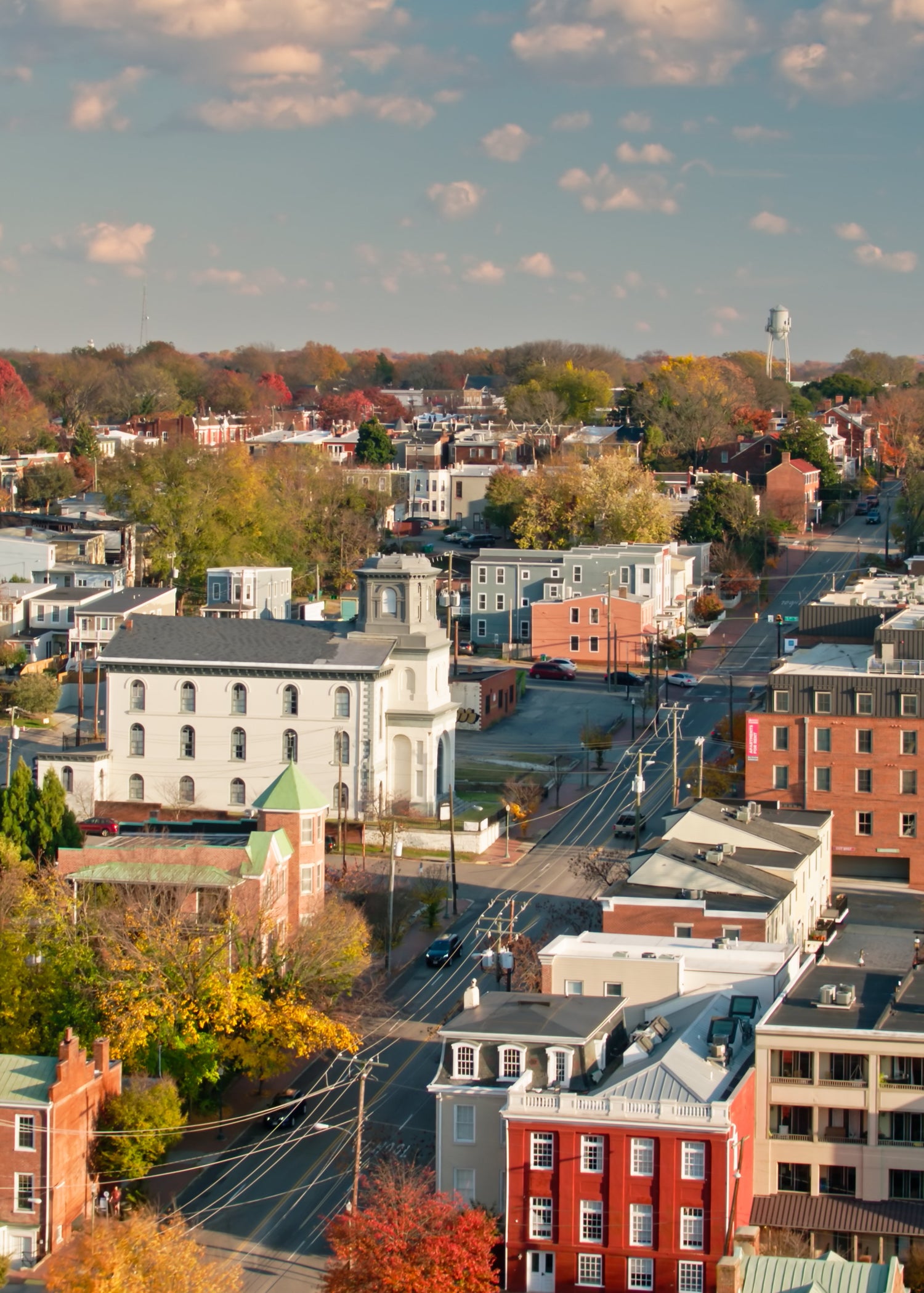 community giving
Richmond, VA is an amazing place to live and work and although we are a "behind the scenes' business in the area, we didn't want that to prevent us from being a value add to the fabric of our community. In May of 2023 we began contributing an additional 10% of our profits towards organizations that work to strengthen our community in meaningful and lasting ways. On the top of our list is safe & affordable housing and we are proud to donate to project:HOMES - an organization that takes an all-encompassing approach to housing through the production and preservation of high-quality affordable homes, large scale home repairs, and improved accessibility and energy efficiency for existing homes.
we're a certified b corp
A B Corp Certification is a designation that a business is meeting high standards of verified performance and transparency on factors such as supply chain practices, environmental practices, employee wages & benefits and charitable giving.
We achieved our B Corp status in September of 2020. The certification process highlighted what we were already doing well, but also helped us identify and implement ways we could do better. The process to achieve and maintain certification is rigorous and recertification confirms the standards continue to be met on an ongoing basis.
We wholeheartedly agree with the B Corp message that we 'vote everyday' through the way we shop and that supporting good businesses is an important part of building a better world. We are really proud to be part of a global movement of people using business as a force for good™.